We will Help You Find the Home of Your Dreams.
Property Studio was opened in 2002 and has gone from strength to strength since then. Riana has been working exclusively in Boston for over 19 years, which has enabled her to build long-lasting relationships with residents in the area. 
People and houses are our passion. Being a realtor is more than just a job, it is a lifestyle. We believe you need to enjoy what you do, otherwise you shouldn't be doing it.  This belief system is clearly reflected in the way that we work with our buyers and sellers.
Our goal is for buying / selling of a property to be an enjoyable experience for all parties involved. From working with first-time buyers who need our expert guidance, to working with long-term investors, we have the know-how and passion to ensure that you find the exact property you are looking for.
A big percentage of our business are returning clients, which reflects the loyalty and friendships formed over the years.
Contact us to help us find your dream home!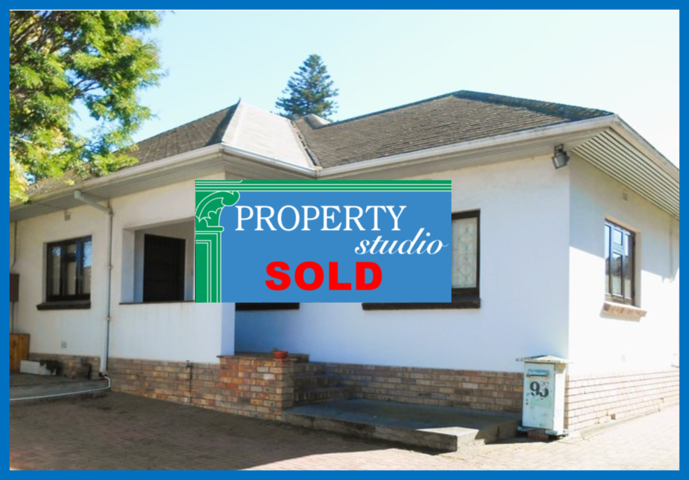 # 2133
Boston Estate

Investment Opportunity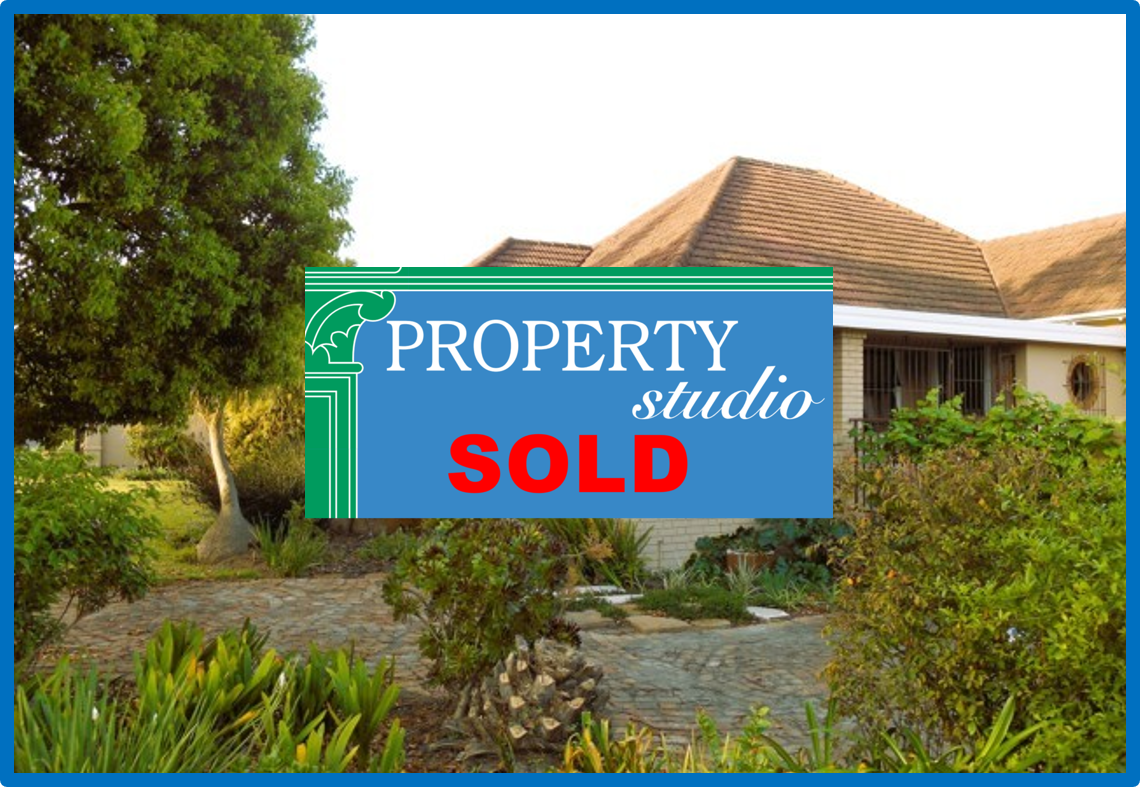 # 2124
Boston Estate

Family home within walking distance of schools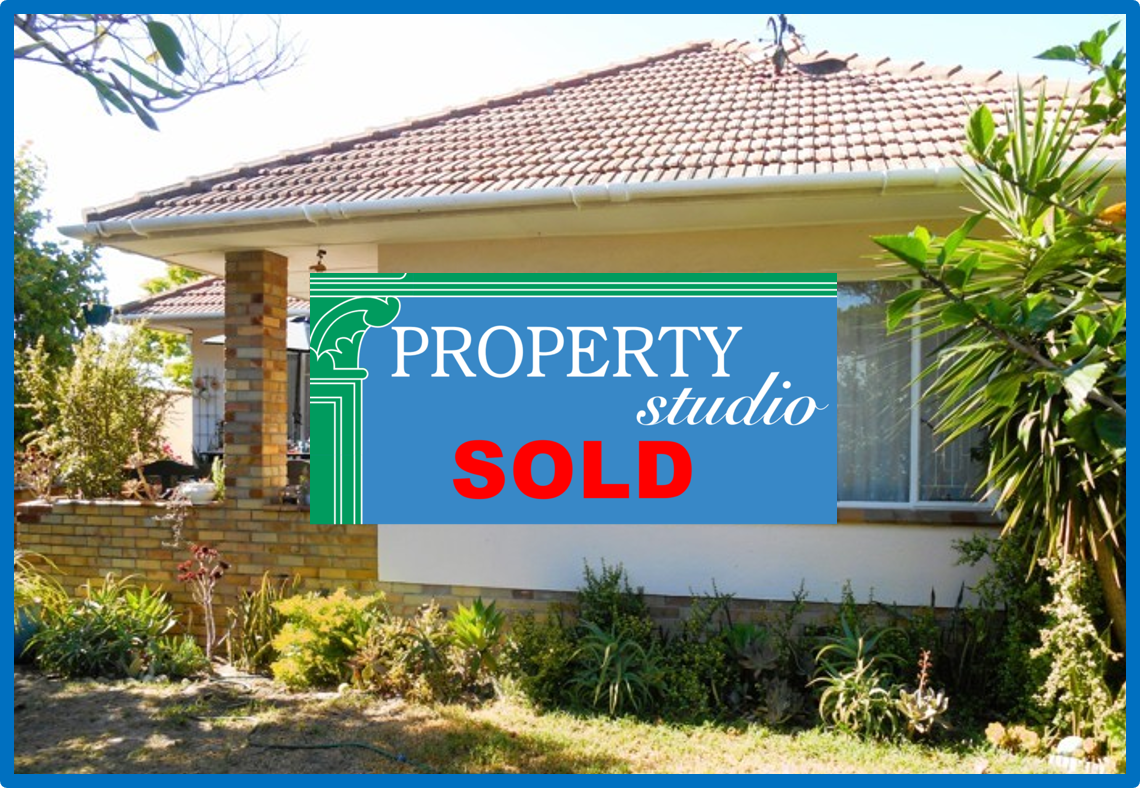 # 2129
Boston Estate

Neat Family Home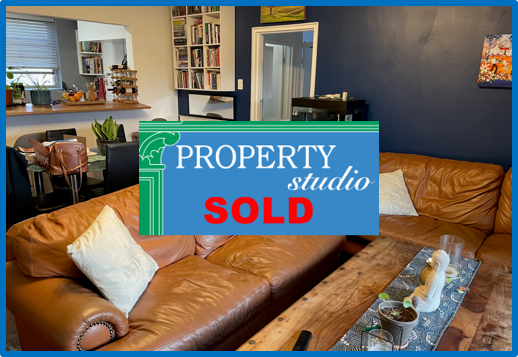 # 2117
Boston Estate

Spacious Flat


# 2118
Boston Estate

Old world charm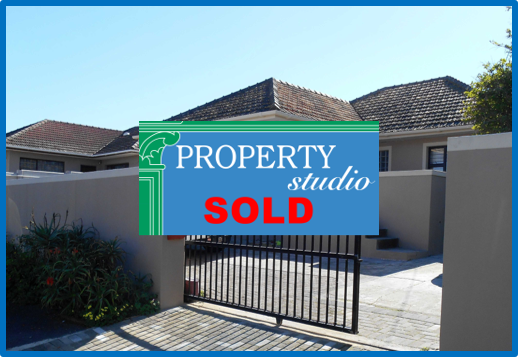 # 2115
Boston Estate

Family home with flat on 9th Avenue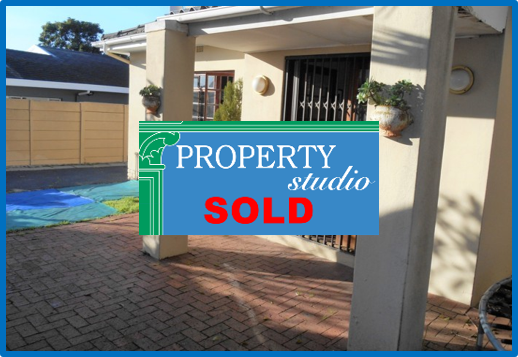 # 2114
Boston Estate

Family home on 16th Avenue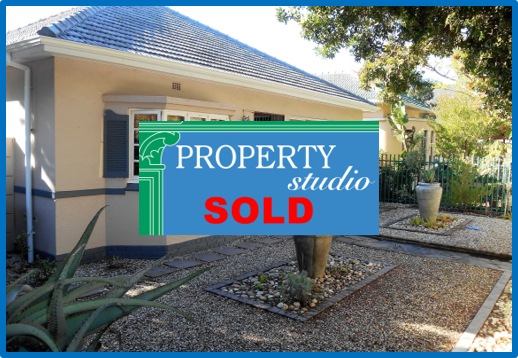 # 2113
Boston Estate

Boston Classic!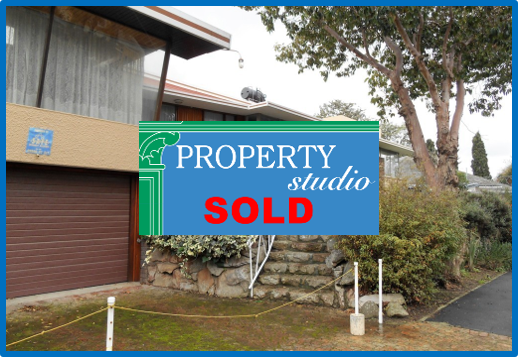 # 2112
Boston Estate

Unique - it is the only word that comes to mind to describe this home!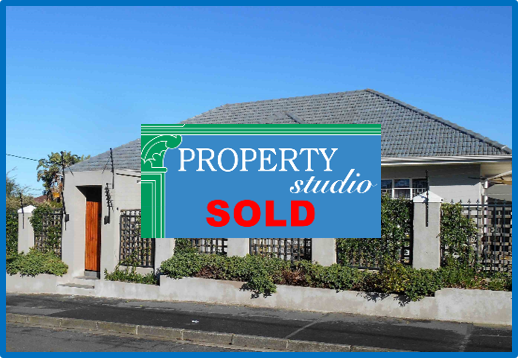 # 2111
Boston Estate

Well maintained home situated one block away from schools.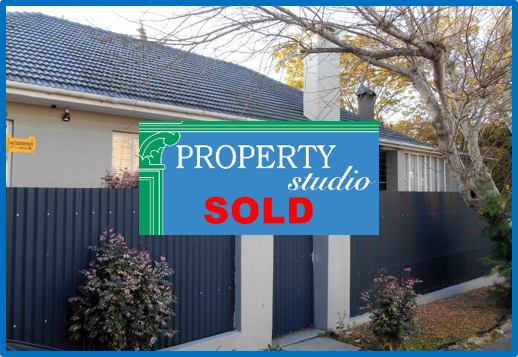 # 2110
Boston Estate

For all the Upper Avenue house seekers!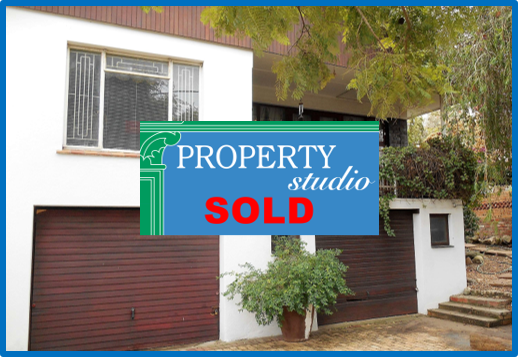 # 2109
Boston Estate

Family home in the center of Boston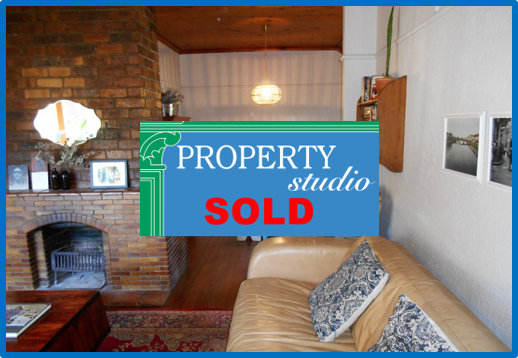 # 2108
Boston Estate

Popular upper avenues – 15th Avenue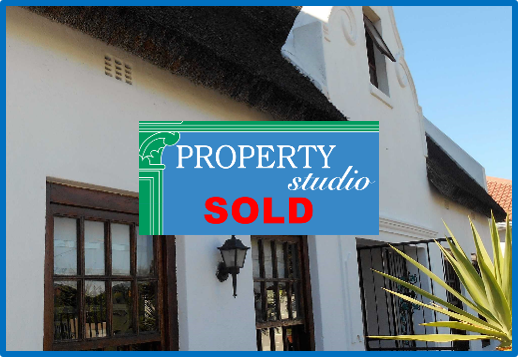 # 2107
Boston Estate

Beautiful thatch roof house with old-school charm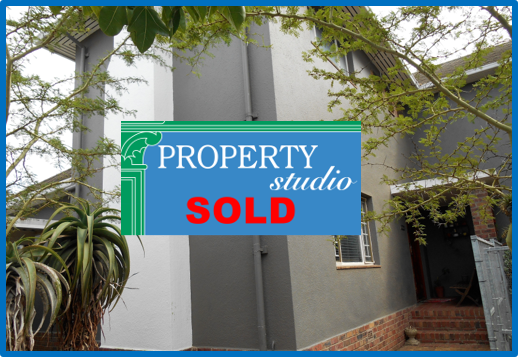 # 2106
Boston Estate

Ultimate family home


# 2101
Boston Estate

One of a kind Boston home, lovingly restored and maintained.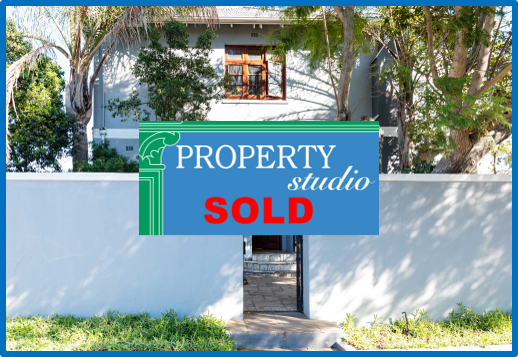 # 2102
Boston Estate

Boston Original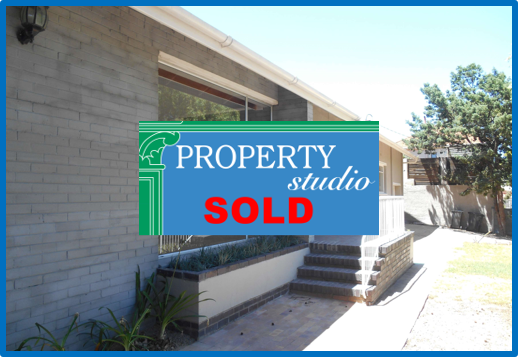 # 2103
Boston Estate

Upper avenues with open views over Tygerberg Hills.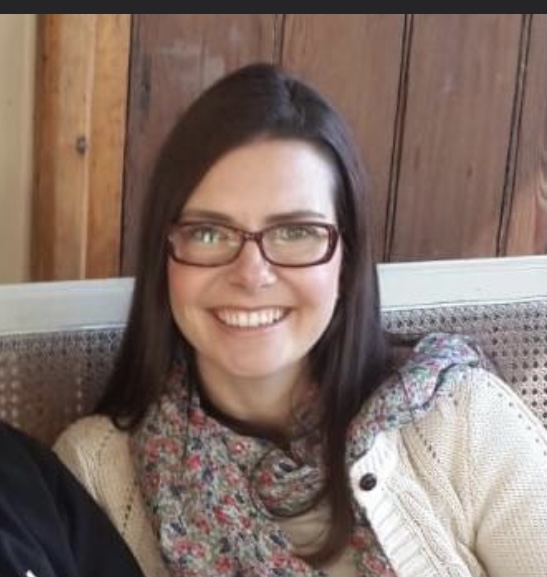 Andrea du Plessis
Riana Pretorius rang my doorbell for the first time in 2011 and spontaneously and enthusiastically enquired whether I would be willing to sell my house. This was the start of our long-term professional relationship. Riana marketed two of my properties in Boston and assisted me in obtaining a new home in the same area. During all occasions she went out of her way to ensure that the selling and buying processes ran smoothly and speedily. She was highly observant and sensitive to my needs and could therefore serve us with utmost effectiveness and efficiency, whilst in the process being understanding of the needs of the other parties involved. Riana passionately managed every transaction up until the point of registration and was available and willing to assist with any queries or problems that arose after. I can highly recommend Property Studio as a professional and highly competent agency with years of experience and knowledge in the local property market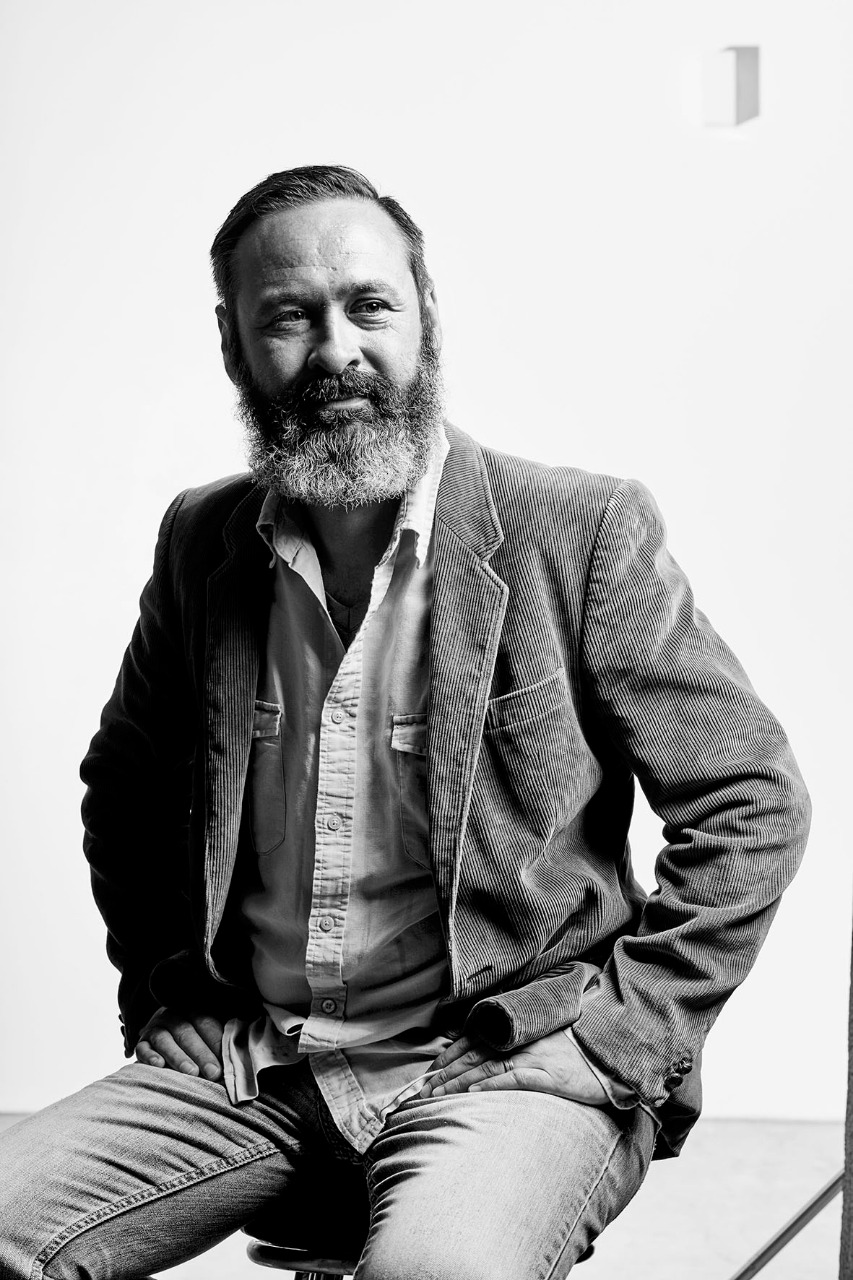 Christiaan le Roux
Nie net was Property Studio 'n plesier om mee te werk nie, maar Riana het ons ingelig gehou deur die hele proses. Sy het ons "dom" vrae deeglik en met geduld beantwoord, keer op keer. Die mate van moeite en tyd wat sy aan ons spandeer het was besonders. Ons het werklik gevoel asof ons haar enigste en belangrikste kliënt is. Alles met 'n onwrikbare glimlag en 'n gerustellende woord. Not only was Property Sudio a pleasure to work with, but Riana kept us informed throughout the process. She answered our "stupid" questions with clarity and patience, time after time. The amount of effort and time she afforded us was extraordinary. We really felt like we were her only and most important clients. All done with a unflappable smile and a reassuring word.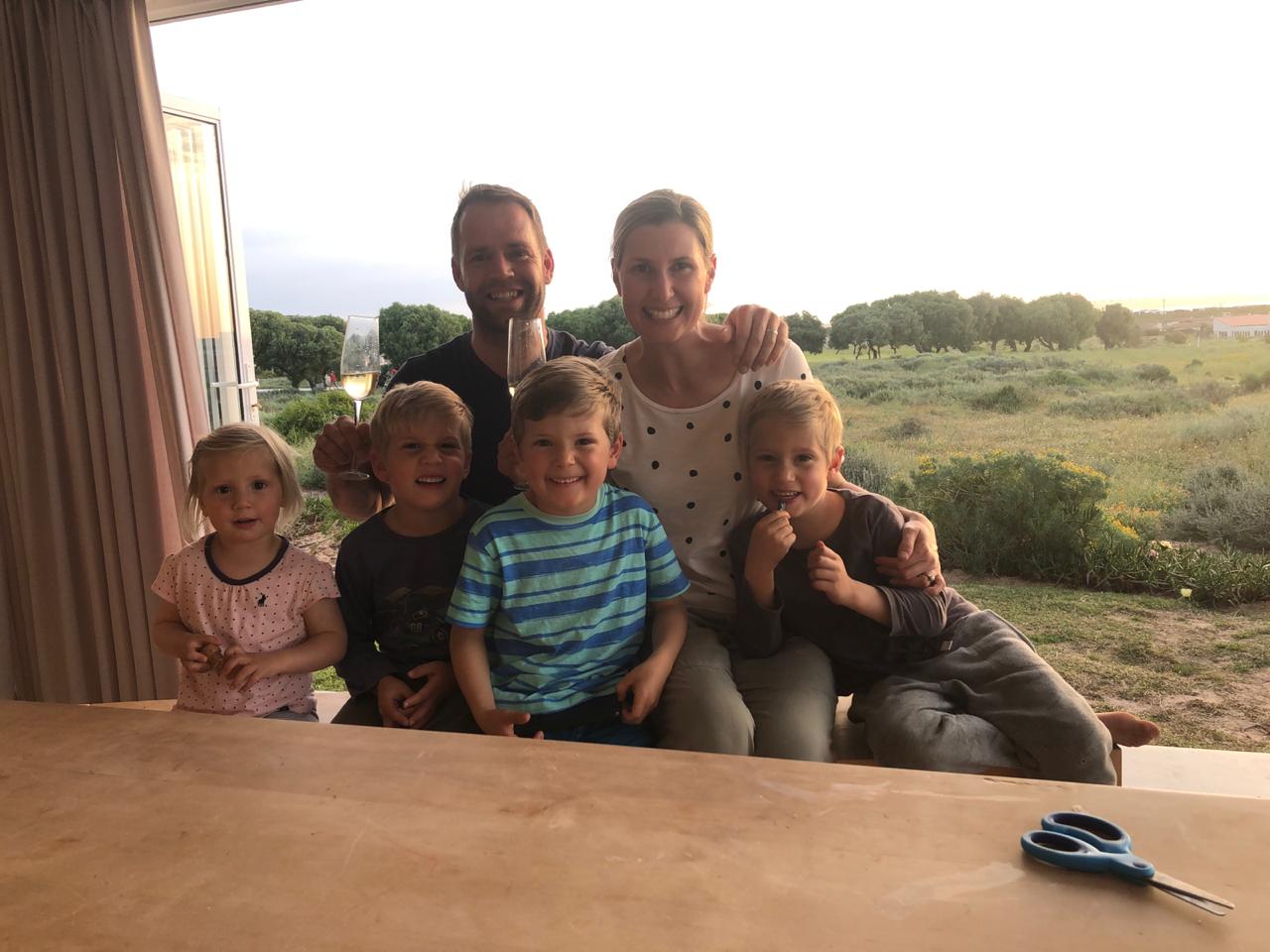 Die Havengas
Ons het in 2018 huis gekoop in Boston met Property Studio as eiendomsagent en die transaksie het besonderlik goed afgeloop te danke aan Riana se professionaliteit en haar absolute passie vir wat sy doen. Dit was vir ons n maklike besluit om haar weer aan te stel as agent met die verkoop van ons huis in 2020 en sy het uit haar pad gegaan met n hele paar uitdagings rondom die verkoop van die eiendom. Met die uitsonderlike kennis van die eiendoms mark in Boston en die passie vir haar werk, kan ons beslis Property Studio aan beveel.